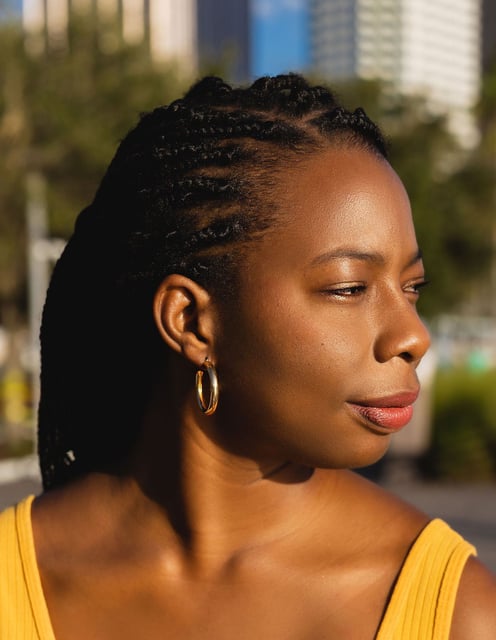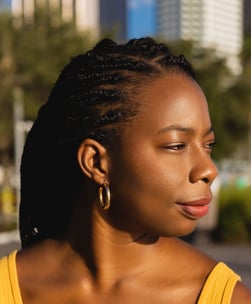 Behavioral Scientist * Personal Finance Expert
Etinosa is passionate about helping people live healthier financial lives.
She partners with organizations to improve the financial wellbeing of their clients and the larger community, through large-scale interventions grounded in the psychology behind financial decision-making.
As a researcher and consultant, she has worked across the USA, Australia, Africa and the UK, bridging the gap between academia and industry.
She helps organizations access, and build upon the latest research to design, test and measure innovative solutions tackling complex financial issues, and driving better financial outcomes.
Etinosa's areas of expertise include behavioral audits and diagnostics, literature reviews, measurement and experimentation. She collaborates with data science teams to build behavioral models, and consults with business leaders in an advisory capacity focused on strategy and roadmap design for behavioral-science based products.
Director, Behavioral Science Research
Fidelity Investments
April 2021 - Present


Senior Manager, Behavioural Economics
Commonwealth Bank of Australia
July 2019 - April 2021
Manager, Behavioural Economics
Commonwealth Bank of Australia
October 2017 - July 2019

MSc, Behavioural and Economic Science (Distinction)
University of Warwick
October 2016 - October 2017
Foundations of Behavioural Data Science for Business
University of Sydney
November 2020
BSc, Psychology (Summa Cum Laude)
City University of New York
March 2013