BECOMING A NATURAL PART OF THE POLICYMAKING PROCESS: MY INTERVIEW WITH ELSPETH KIRKMAN
"Thinking about choice architecture in the design and delivery of public services is starting to feel like a natural part of the policymaking process"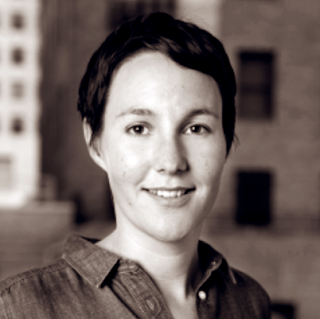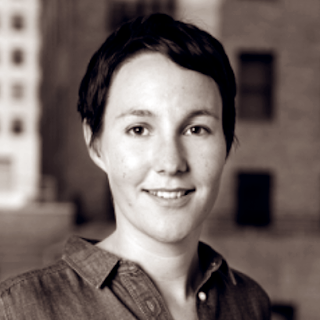 Elspeth Kirkman is the co-author of Behavioral Insights (with Michael Hallsworth). She has held a number of roles at the Behavioural Insights Team (BIT). Most recently, she was the Senior Director responsible for BIT's work on health, education, and local government in the UK. Prior to this role, she oversaw the establishment and growth of BIT's North American office from New York. She has taught behavioural science at Harvard, acts as an expert advisor to a number of global institutions, and served as a Senior Fellow for Casey Family Programs, advising on the applications of behavioural and decision science to child welfare systems. Prior to joining BIT in 2013, Elspeth was a management consultant working with government clients around the world. Elspeth is currently on secondment at Nesta; an innovation charity that part-owns BIT.
Elspeth is also a columnist at the Behavioural Scientist. In this interview, Elspeth talks about the role behavioural science has had on public policy, and how she applies it in her life.
-- --
Etinosa: What is the accomplishment you are proudest of, as a Behavioural Economist?
Elspeth: The real-world impact some of the interventions I've worked on have had! I've been a part of projects that have helped thousands of people find work faster during a spell of unemployment; helped learners pass exams they might otherwise have failed; and helped people access better healthcare than they would have experienced without our intervention: pretty cool!
Etinosa: In what areas do you think Behavioural Economics has had the biggest impact?
Elspeth: Public policy. Governments all over the world have behavioural teams embedded in their central delivery and decision functions, which means everything from smoking policy to market regulation bears the fingerprints of behavioural economics. Thinking about choice architecture in the design and delivery of public services is starting to feel like a natural part of the policymaking process, at least here in the UK, and that's excellent news in my view.
Etinosa: How do you apply Behavioural Economics in your personal life?
Elspeth: Badly. I see biases in action everywhere and find myself unable to counter them. I stick with my utilities providers, go for the financing option that looks best right now, and started saving for retirement much too recently.
Etinosa: How do you think Behavioural Economics will develop (in the next 10 years)?
Elspeth: Mixing of methods will lead to much better work. Already we are seeing fantastic examples of classic behavioural economics being paired with machine learning and other data science techniques. Qualitative methods are being used with increasing frequency to help explain some of the reasons our interventions might work or not. And other disciplines like design are helping to turn academic insights on what might work into user-friendly interventions. I hope the next decade brings us more of this.


Thank you for your thoughts, Elspeth. Readers, you can find Elspeth @Karminker and on LinkedIn. If you would like to get the academic perspective on behavioural science and behavioural economics, see interviews by Merle.