SMOKING, FINANCIAL STRESS AND INEQUITY AVERSION (4/23)
Topics: Smoking, Financial Stress and Inequity Aversion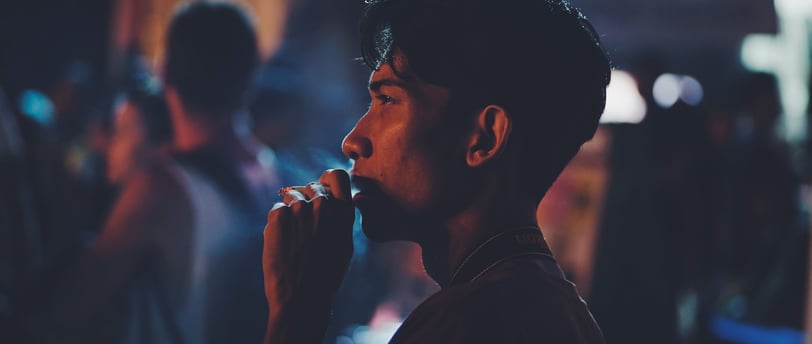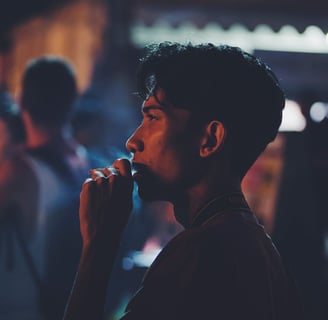 1. Dhruv Khullar writes about successful behavioral-science based programs including an employer sponsored behavioral-economics based reward program to help employees quit smoking…that actually worked. A former boss once highlighted how she reads People magazine to get a sense of what the average American woman (the one who isn't sipping green $5 organic non-GMO juices as she expertly slides through the closing subway doors on her way to work) thinks. Likewise, I always find it interesting to read comments on NYT articles involving behavioral economics—they often give a feel for the extent to which people view libertarian paternalism as 'tricks' to make them act in certain ways, or tools to help them make better or more efficient choices.
2. The Brookings Institute highlights ways Fintech apps are helping financially stressed families in contexts of scarcity find peace of mind and a little stability.
3. I recently wrote a paper on the neural correlates of inequity aversion and fairness. Neuroscientist Dr. Molly Crocket talks about why we're hardwired to reject (and sometimes reciprocate) unfairness here.